A CRISIS IS AN OPPORTUNITY FOR DIGITAL TRANSFORMATION.
The coronavirus pandemic is the dominant issue right now. Let's talk about how you can use this crisis to develop new perspectives. As experts in user experience design, we see great potential for the continued development of digital user interfaces in the intermediate and long term. Many manufacturers of digital products have yet to take advantage of these opportunities to differentiate themselves from their digital competition.
DIGITALIZATION IS PICKING UP SPEED IN MEDIUM-SIZED ENTERPRISES.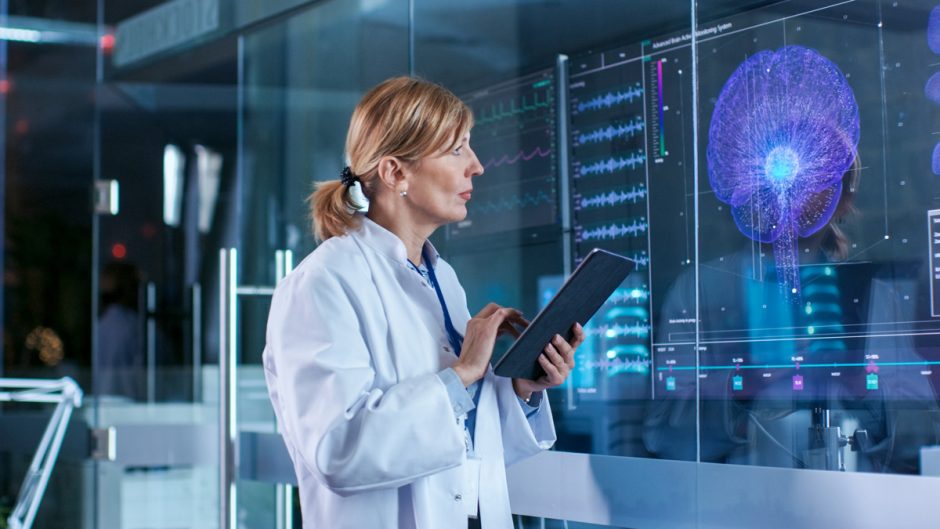 The current German digitalization index shows that more and more medium-sized enterprises are using digitalization as an opportunity for innovation. This is paving the way for pioneering digital products and services, such as:
An app that indicates leaky pipes, or...
artificial intelligence which predicts sensor failures, or...
a device that uses virtual reality to show which components can be found where!
These innovations all represent important steps toward integrating digital intelligence into a company's own unique business model. They impress with their vision and the technical solutions they offer. And they are investments that promote a company's competitiveness and future viability.
BUT THERE IS A WEAK LINK: THE USER INTERFACE.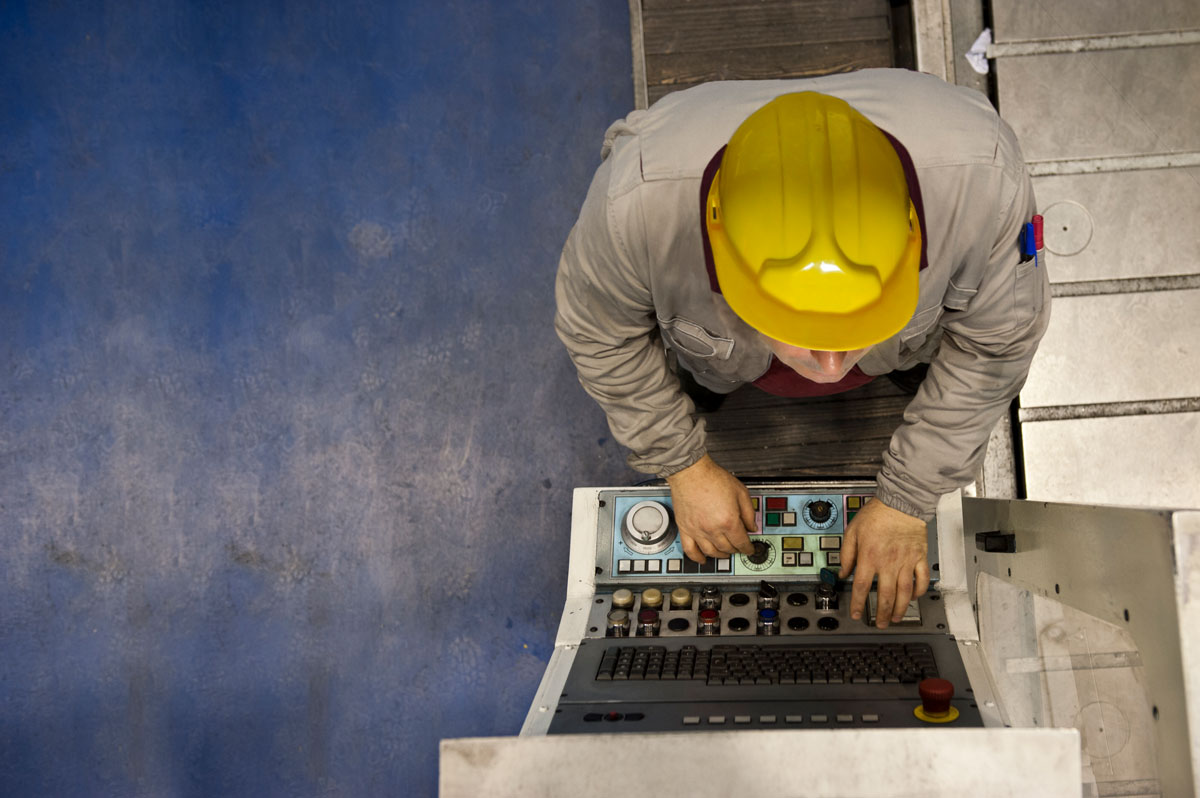 The user interface is the point where the software solution and the user meet. While new software innovations offer state-of-the-art technology, the user interfaces often lag behind — functional, but complex and nondescript. They aren't user-friendly because they don't meet the needs of the people who use them. People aren't the focus.
Therein lies the problem — but also an enormous opportunity for your company.
Because the positive, subjective feeling people get from using a piece of software — the joy of use — has been proven to be of crucial importance.
Don't you agree that using business software should be just as much fun as playing around with a smartphone app? Whether your digital products and services flourish or flop isn't determined by the technology alone, but also by how users experience them.
CORPORATE KARMA CREATES INNOVATIVE B2B USER INTERFACES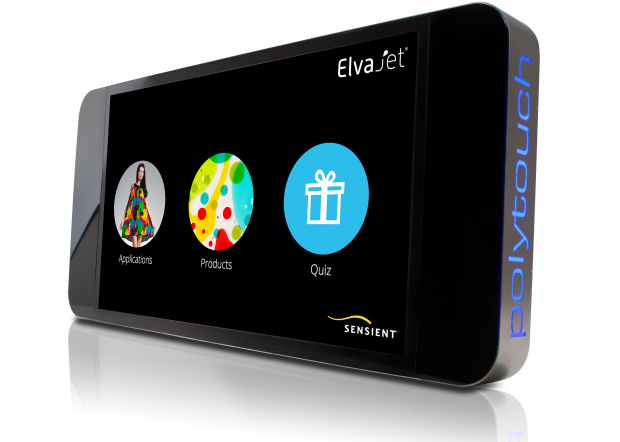 For years now, we at CORPORATE KARMA have been creating user interfaces for our customers that really make a difference. We would be happy to meet with you personally and provide you with a full list of references, e.g. from the medical technology and measurement technology industries as well as from automotive suppliers or software manufacturers.
SMART SOFTWARE REQUIRES SMART USER INTERFACES:
USER-ORIENTED. HUMAN-ORIENTED.
INNOVATIVE.
FIND THE KEY TO SUCCESSFUL DIGITALIZATION.
TAKE ADVANTAGE OF THE OPPORTUNITY TO RISE ABOVE THE REST!
LET'S WORK TOGETHER TO MAKE THE MOST OF YOUR DIGITAL INTERFACES.
We are offering a special analysis workshop.
Contact us for a free consultation.
See the big picture: Our workshop will help you recognize opportunities for digitalization down to the user interface experience.
You'll be inspired and ready to use this knowledge to enhance your digital products and services.
You'll walk away with a concrete idea of what steps to take next.
We at CK will support you as moderators and experts.
Following the session, we'll summarize the acquired knowledge and put together a "quick strategy."
The workshop lasts about 4 hours.
It can be held at Corporate Karma or on your premises.
Below is a selection of the customers who are already benefiting from our user interfaces: